Bound in Skin: two dark romances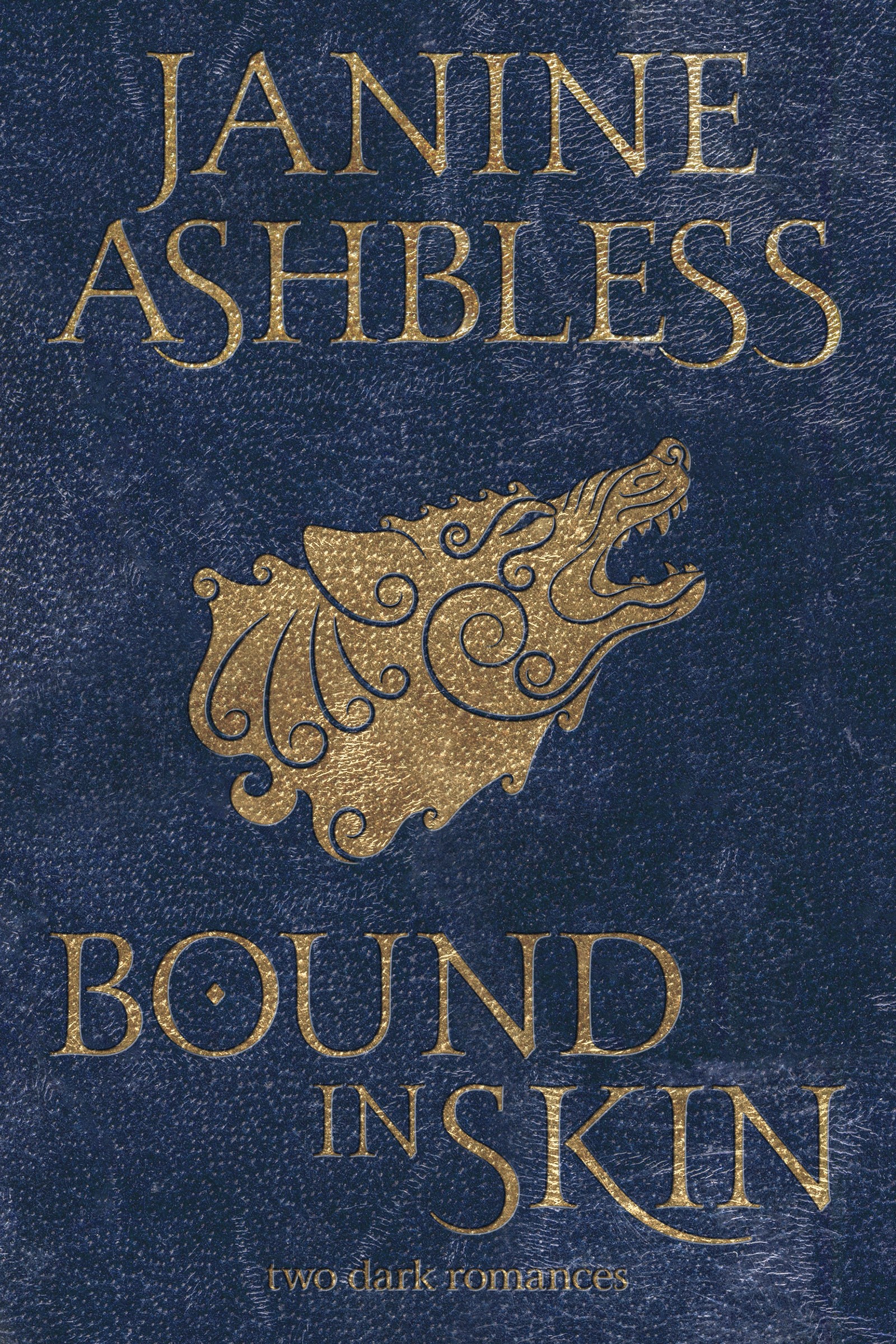 Dark and gothic romances: Fantasy: HEA/HFN endings
Two stories of magic, shape-shifting and passionate romance with historical settings. Both have been revised since their original publication.
Bound in Skin:
"You came to my house of your own will, alone. Don't you think you've left it a little late to decide that I am not to be trusted?"
When her father dies, Cassandra Otley travels alone to the mountainous heart of Europe, to take up his position cataloguing the library of a reclusive nobleman with a dire reputation. Cassandra has learned rather more from books than a proper young Victiorian lady ought - yet some things have to be encountered in the flesh to be believed.
The Grief of the Bond-Maid:
When the Viking wizard Vegtamr begins a necromantic ritual to sieze the power of the Runes, his slave-girl Sjofn takes the terrifying decision to thwart him. She recruits two handsome Norse strangers to help her in this desperate shamanic quest across the Nine Worlds. But Thorkell and Bjarni have their own secrets...